Blackfalds & District Chamber of Commerce
Working together to connect and develop business leaders & businesses in the community.
A1 Seal & Coat & Parking Lot Maintenance
Making Your Asphalt Paved Driveways, Parking Pads & Parking Lots Look New Again!
Carlos Bead Store
Beads From Around the World!
TJ Paving Ltd.
TJ Paving Ltd offers reliable and professional snow removal services with safety being first in mind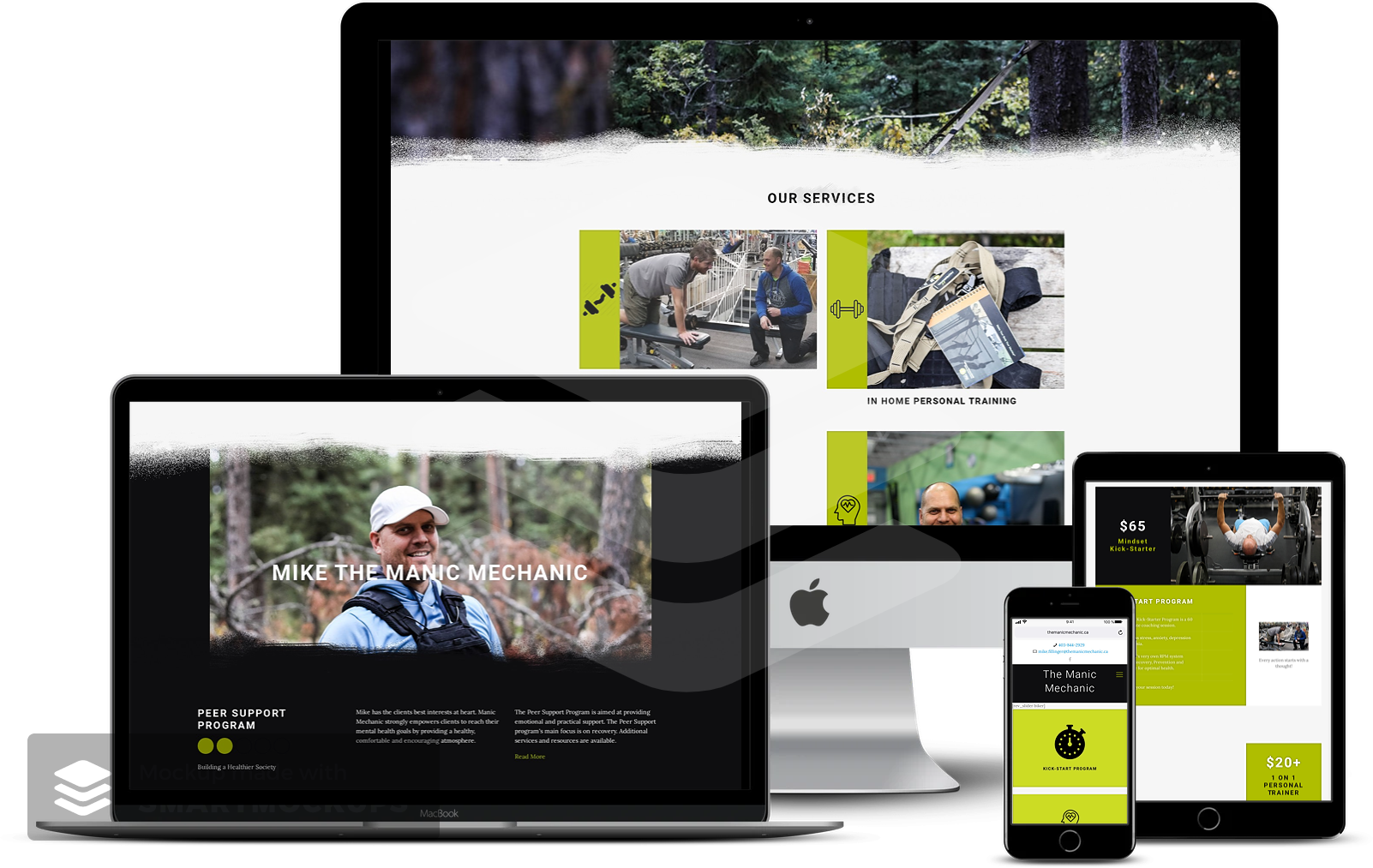 The Manic Mechanic
Personal Training & Mental health recovery Prevention maintenance system.
Wine Tasting Events
Enjoy a personalized selection of wines & their perfect pairings.
Klein Farms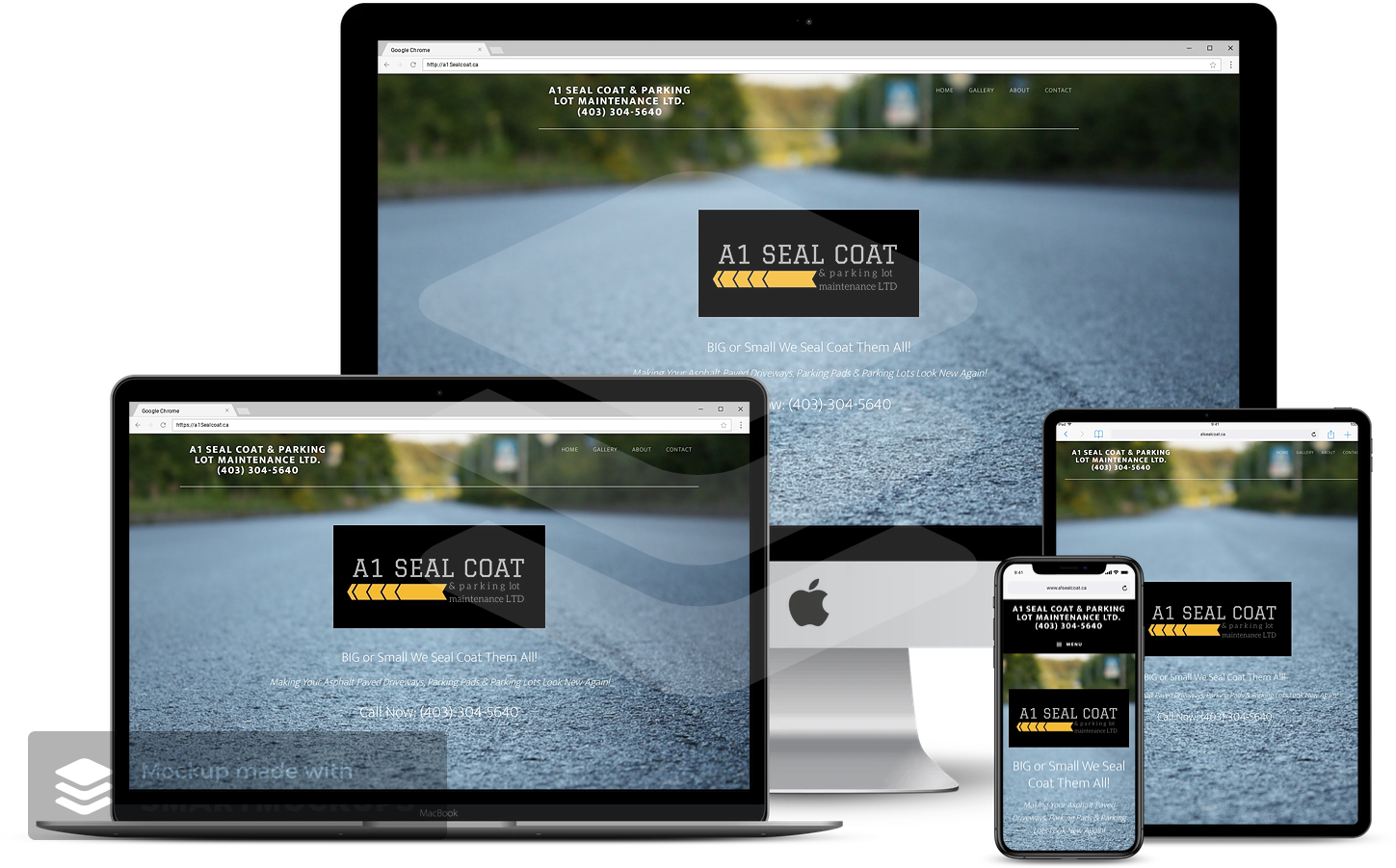 A1 Seal Coat