Enjoy our high-quality & friendly services
Portelli Web Design
Connecting your small business to client via technology.
Custom Websites
We develop custom small business websites targeted towards your markets.
Website Hosting
Secure and reliable hosting.  . Free SSL certificates. Our virtual private servers are designed to grow with your business and will fit all your business needs.
eCommerce Solutions
We provide a place to display your products online. Whether your business needs to display plants, board games, home cleaning products we can get your business online.
Website Maintenance Support
We support your small business website long after it is launched. We provide affordable rates so your business gets the care it needs.
Special Offers & Discounts
See what we have in store for your business.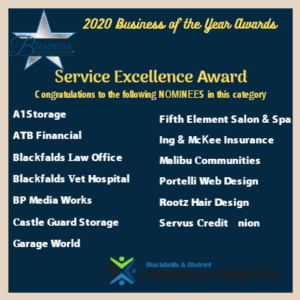 2020 Service Excellence Award Nominee
2019 Service Excellence Award Nominee